The Enriched Collections - Natural Shades and Spiced Wood
November 15, 2015
Exciting News! Ober has recently enriched 15 extra new references on the Spiced Wood and Natural Shades Collection!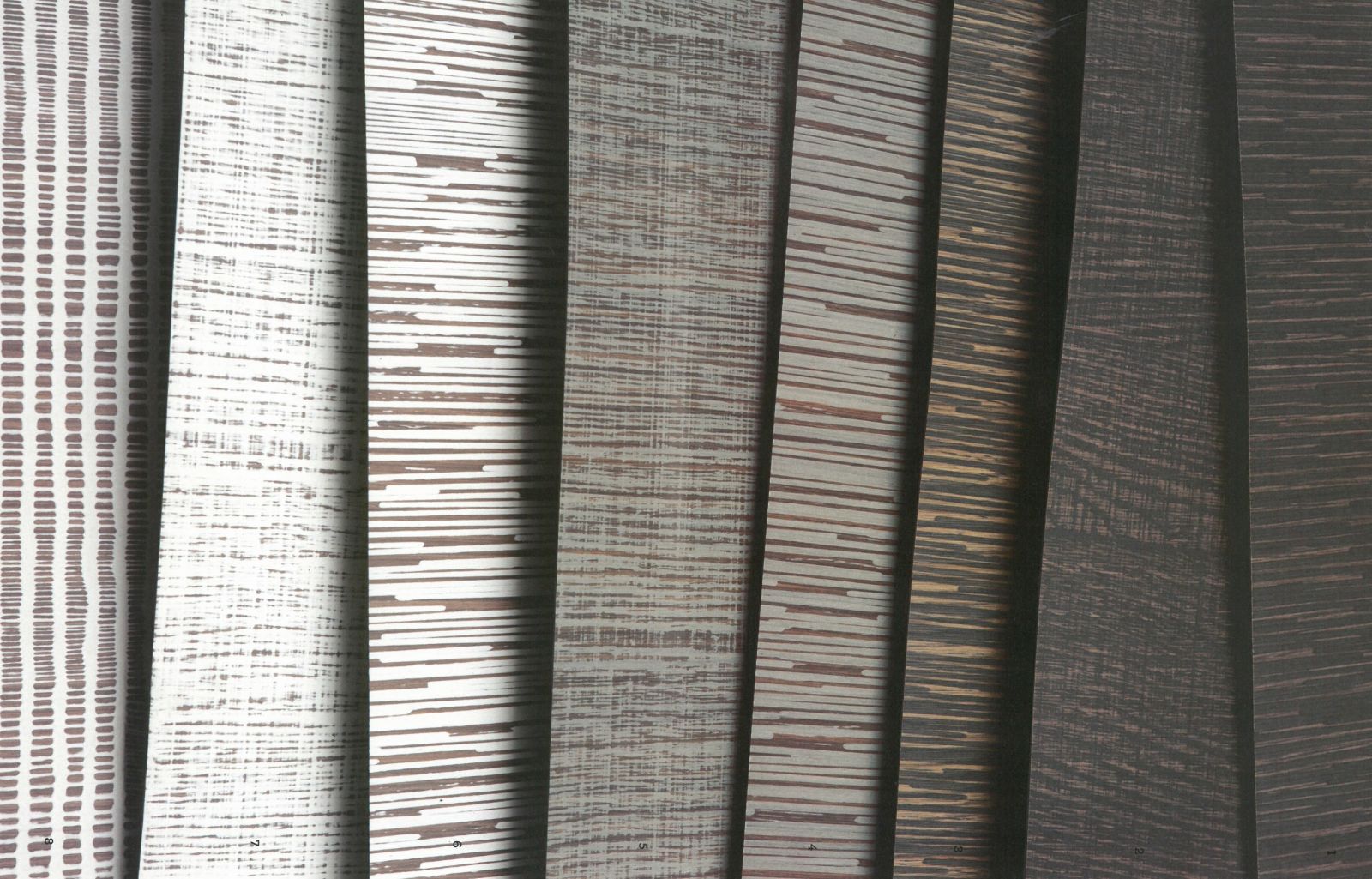 With continous innnovation and R&D, Ober has managed to explore and create a diverse range of product design for the market. Compared with the Classics, The Spiced Wood and Natural Shades Collection carry a more unique aesthetic designs and effects.
The Spiced wood includes the mix and match of tinted colors with the natural colors of the origin wood. The two new references, Coriander and Caradamom, are inspired by the name-sake spices, featuring colors ranging from light brown to beige and brown to green. Both offer in 2 finishes: relief and brushed.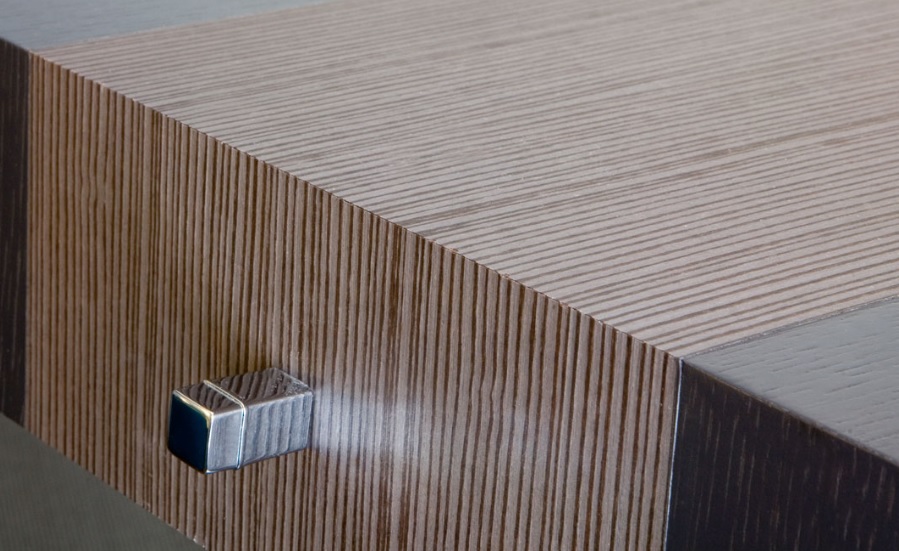 The Natural Shades is also a mix and match of contrast colors but added with stunning effects which give a modern and magnify appeal to the veneer. Here comes the Sawed and Cleft, the new effects for this collection as well as a new wood specie, Walnut 990. The collection iteself now has up to 25 references, and all of which are available in 3 types of finishes : Satin, Matte and pearlescent.
We do have a range of catelogues available for these collections, if you would like more information, please contact us.