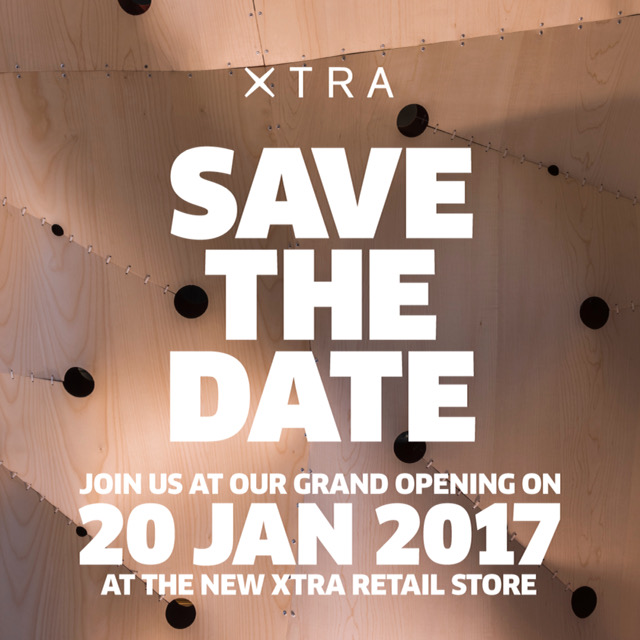 Brand New Showroom in the Asia - XTRA
January 20, 2017
Ober proudly presents the brand new indoor showroom in Asia called XTRA located in Singapore. We welcome all of our clients to join us on 20 Jan 2017 at the new XTRA retail st...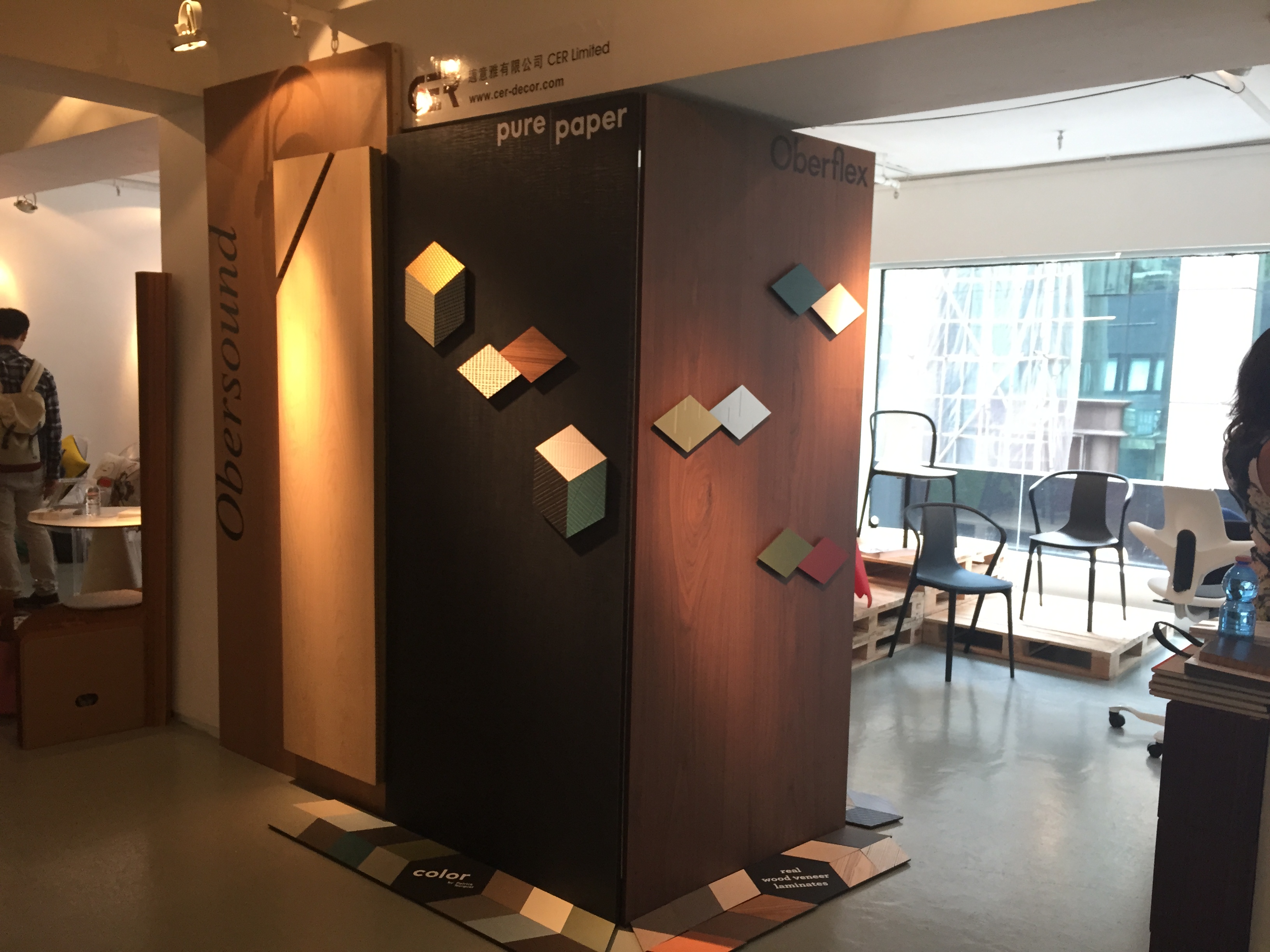 Great Moments from HK Indesign
November 23, 2015
On the 19-20 of November, we participated in the HKINDESIGN event, displaying our latest products from the Obergroup. This include Purepaper, Obersound and Oberflex.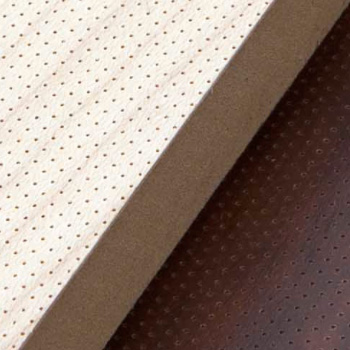 Micro Perforation Collection
November 17, 2015
The new obersound acoustic panels, Micro perforated collection is delivering ultimate acoustic performances while preserving the natural aesthetic beauty of wood veneer.